Category:
Testimonials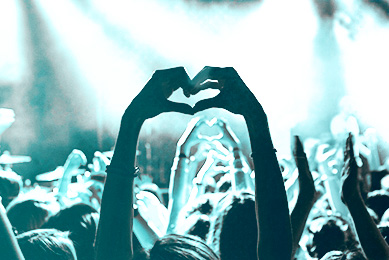 Excellent voice, great pianist!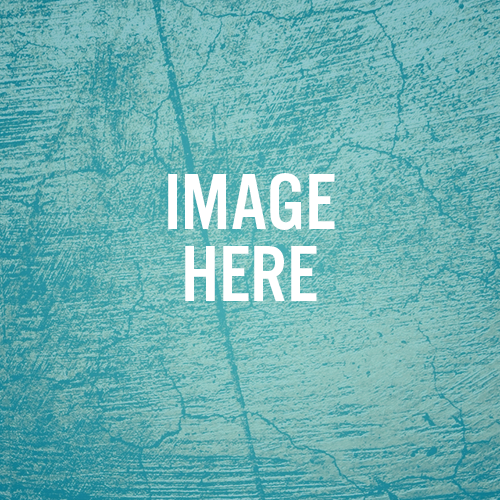 by admin
Great voice & perfect choice of songs for the Axe Yacht Club regatta BBQ.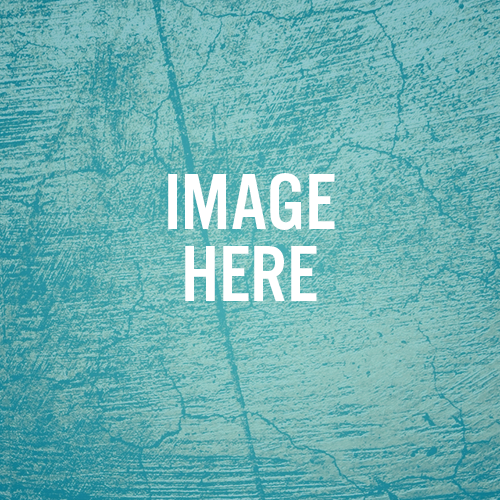 by admin
I've been having piano lessons with Jess for around three months now, one hour per week and I can now play music which I never thought would be possible. I am thankful for her patience and excellent teaching skills. Highly recommend!!